Oversized Brochures
With enough room for all of the important details, these brochures can be laid out, finished and embellished in a variety of ways for an impressive impact.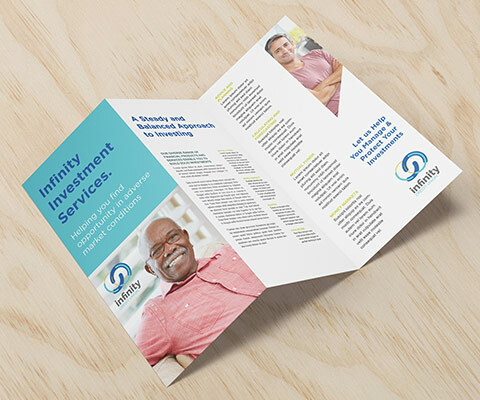 Z-fold and Tri-fold Brochures
Featuring six panels for you to organize information and images, these brochures are a great way to boost interest in your event, service or product.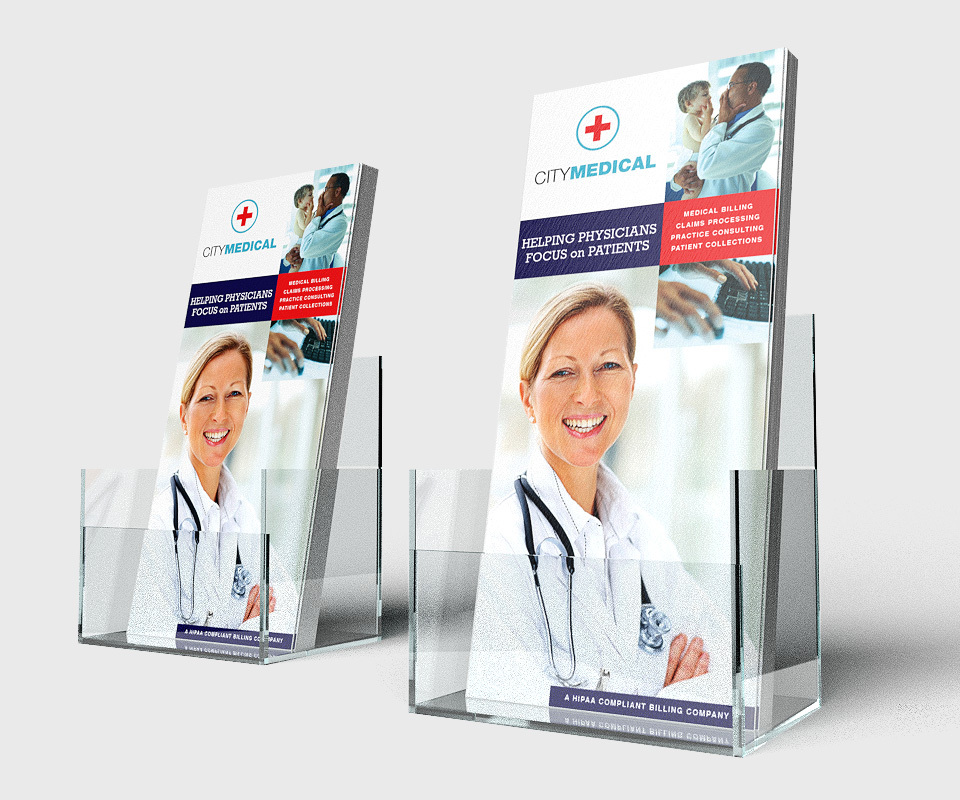 Rack Cards
Grab the attention of on-the-go Customers. Place your rack cards in high-traffic areas to advertise your services, charitable cause, menu and more.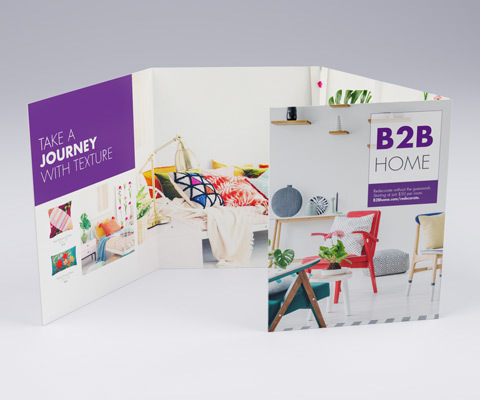 Double Gate-fold Brochures
Want to tell a story? These brochures open to reveal one panel at a time so you can present information and graphics in the order you want.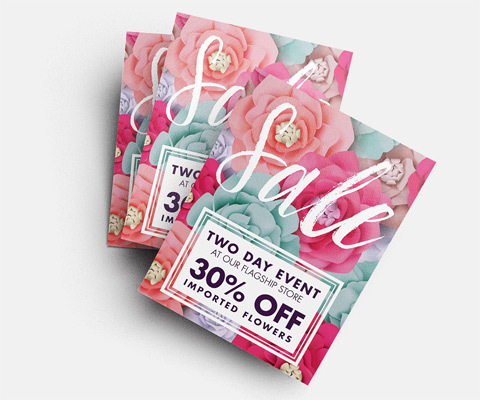 Flyers
Fine paper, expert design help and specialty touches help you stand out with spectacular flyers. Get them in time for your event with quick turnarounds.
Get more with Quik Print
Expert Design Consultation
Layout and Branding
Spot Gloss, Thermography and Embossing
Neon Pink, Incredible Orange and Metallic Effects
Lamination, Perforation and More Finishing Options
Personalization (Variable Data)
Ready to get started?
After you submit your files, we don't just click "print".
Our team will review your file and work with you to make sure it is prepared to ensure the best possible result.
We deliver. Fast.
We offer Free Delivery in OKC and Stillwater Metro. We can meet your deadlines while maintaining high quality, color accuracy and great Customer service.