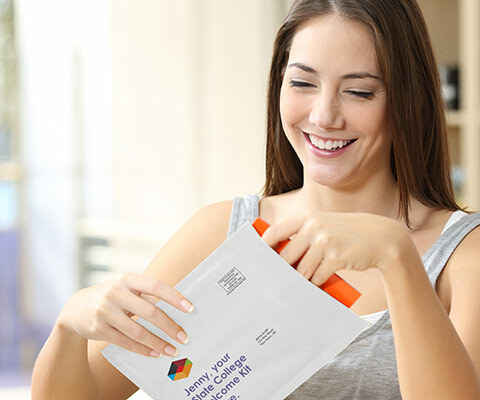 Standard Mailers and Promotional Offers
The mail's here! Increase your marketing ROI and boost response rates by adding personalization to your sales and promotions — you can even send tailored offers to individual Customers.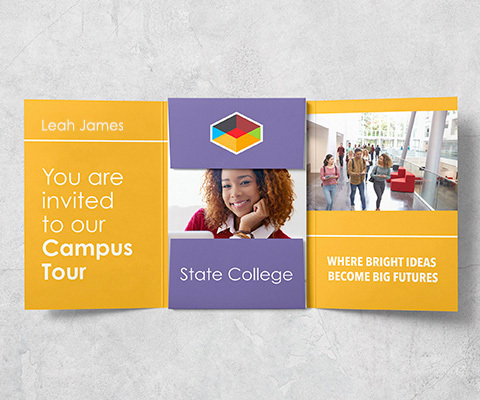 Event Invitations
Get the word out about your event with custom and personalized invitations. Make each guest feel welcome by printing names, personal messages, unique images and more.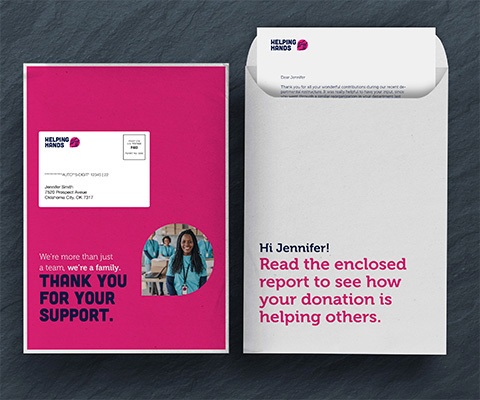 Multi-Component Appeal Letters
Personalize messages to your supporters to promote your cause. Match envelopes with letters and return cards and create appeal letters with multiple variable data components.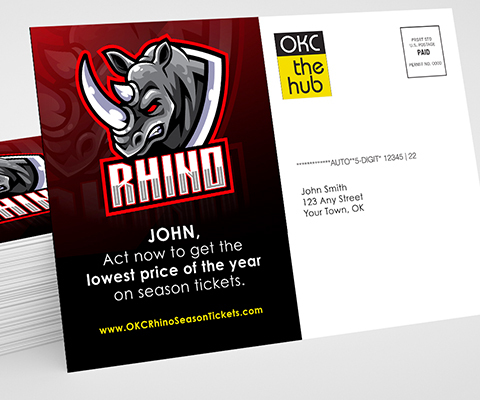 Oversized Postcards
Go bigger and make an even deeper impact. Send eye-catching postcards with varying recipient names, images, offers and more.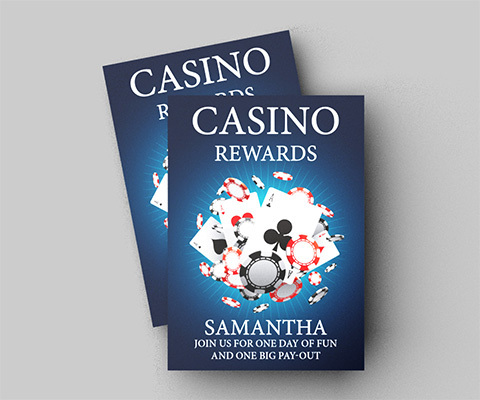 Rewards Programs
Show your most loyal fans special attention with print that's customized just for them. Give them more value and keep them coming back.
Get more with Quik Print
Dedicated Account Managers
Complete Direct Mail Services, Including List Procurement
Postage Savings
Neon Inks, Clear Spot Gloss, Raised Lettering and More Embellishments
Preflight Data and Quality Checks
Ready to get started?
After you submit your files, we don't just click "print".
Our team will review your file and work with you to make sure it is prepared to ensure the best possible result.
We deliver. Fast.
We offer Free Delivery in OKC and Stillwater Metro. We can meet your deadlines while maintaining high quality, color accuracy and great Customer service.