We've been serving our local churches and spiritual organizations with the highest-quality print for decades. Bring your community together with personalized mail, weekly bulletins, and service programs that unite, welcome and uplift.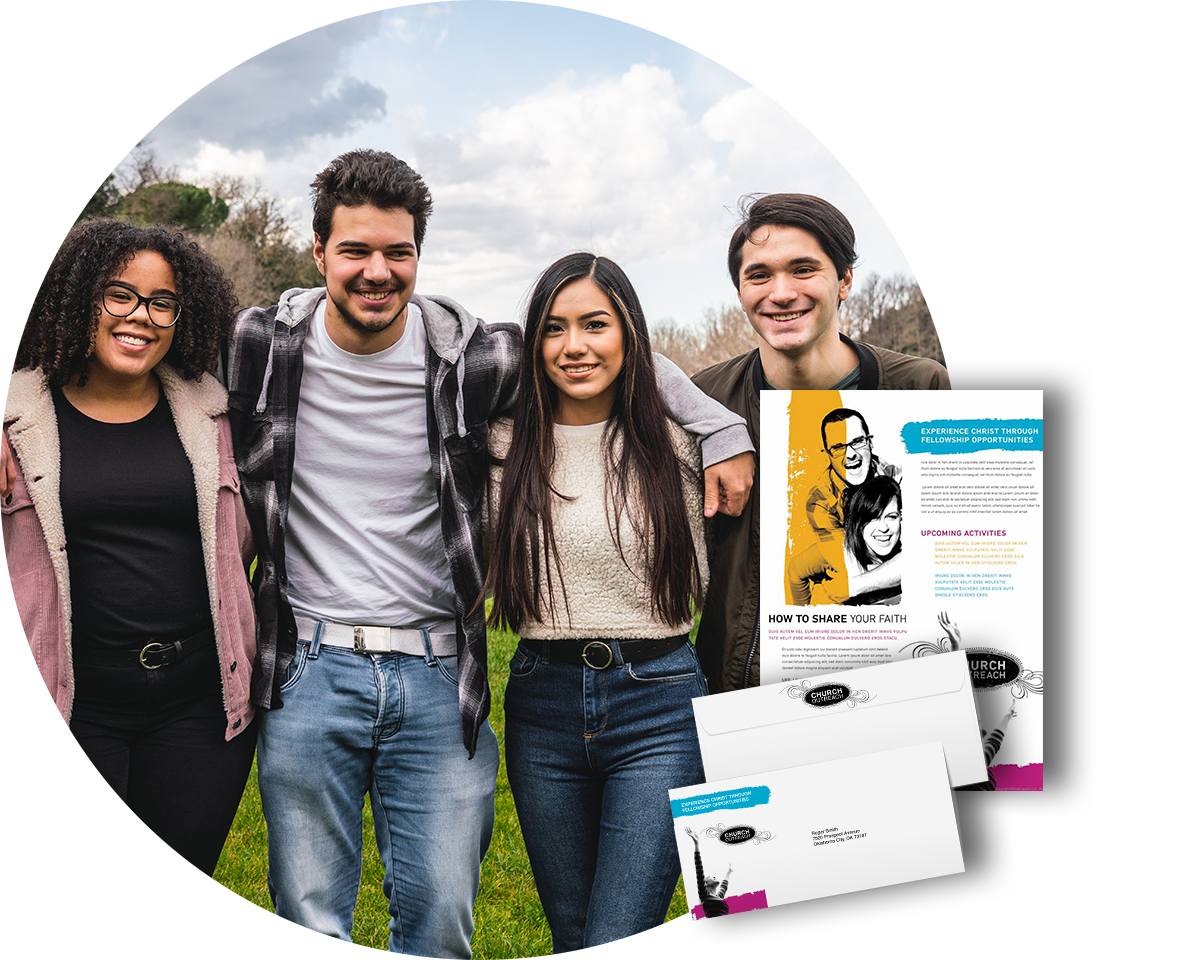 Connect your community
With fast turnarounds, on-demand printing and a lineup of specialty stock, we're committed to meeting the needs of faith-based organizations. We're here to make sure you can always provide timely comfort when it's most needed.
Mailing Services
Design and Layout Assistance
Fast Turnaround Times
Fine and Specialty Papers
Free Delivery in OKC and Stillwater Metro
Create a welcoming environment
Cultivate warmth with beautifully printed pieces that celebrate your devotion.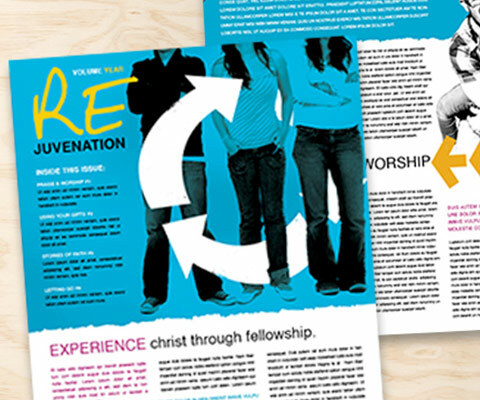 Weekly Bulletins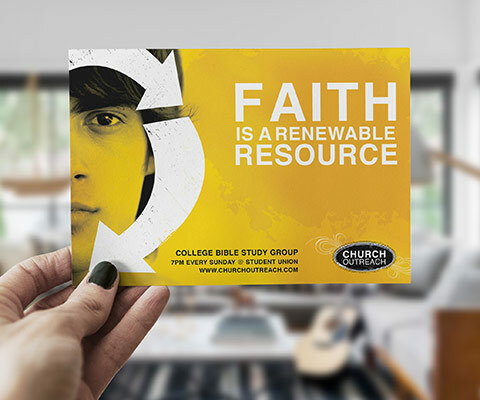 Postcards and Newsletters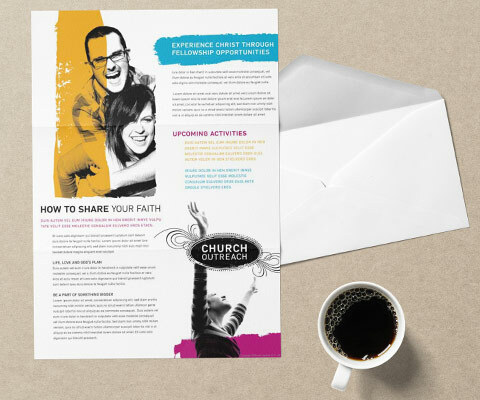 Mailing Services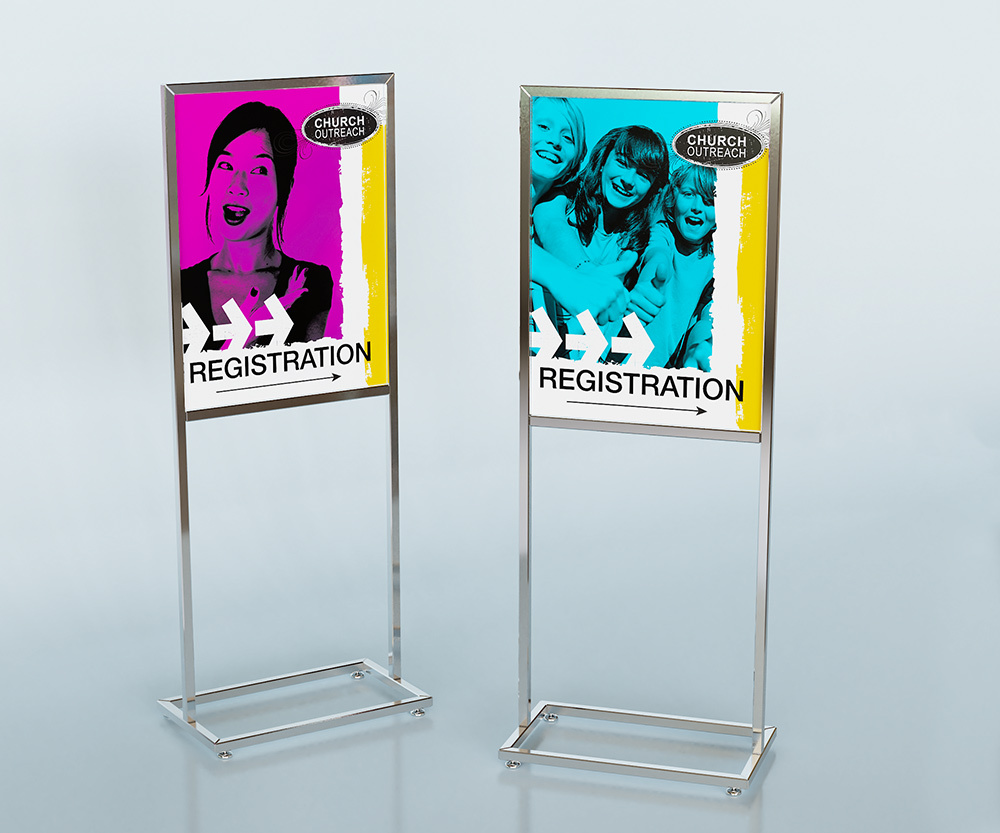 Directional Signage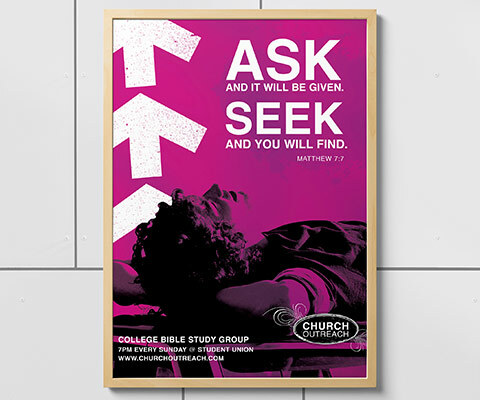 Event Signage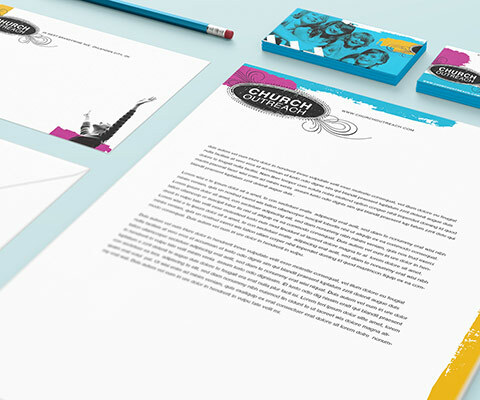 Stationery
"Quik Print has exceeded our expectations. We consider our printed materials as important pieces to communicate the vision and mission of our church. This includes a weekly order of worship, and occasional posters, pamphlets, and booklets. These communications are handled graciously, professionally, quickly, and consistently. We are thankful to work together."
Our team is here to help
To our dedicated staff, it's more than just than just an order — it's an opportunity to work with those who bring so much to our community. We understand the significance that messages have in print and are ready to provide expert guidance on your projects.
Connect with an expert