Build trust, create connection and retain Customer loyalty. Rely on the experts at Quik Print to make sure your communications hit the mark and bring out your unique brand.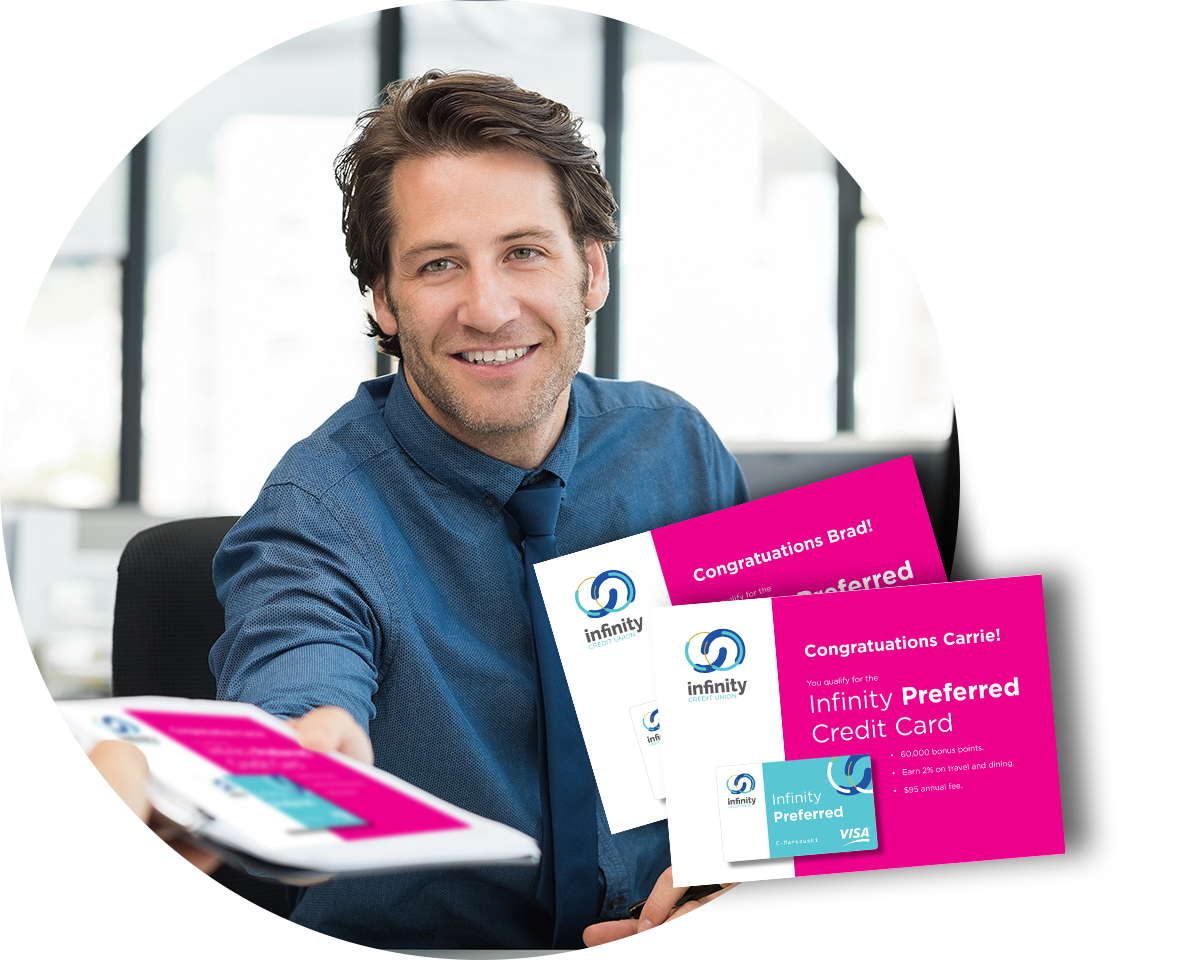 Achieve a higher ROI
Make your marketing work smarter, not harder. From data and document security to print management solutions, our services protect your most important assets.
Variable Data Printing and Personalization
Color and Brand Management
Quick Turnarounds
Targeted Mailing Lists
Keep your Customers informed
From promotional mail to customized solutions we can help you reach your audience with high-quality print where they live, work and play.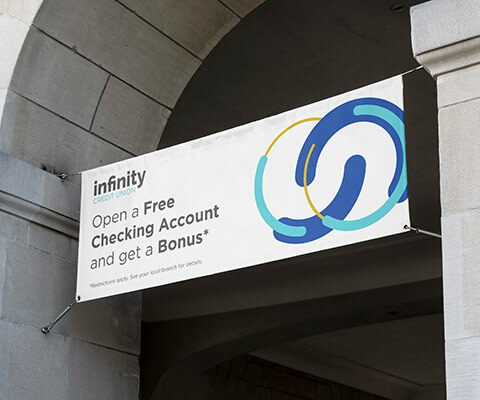 Banners and Lobby Signage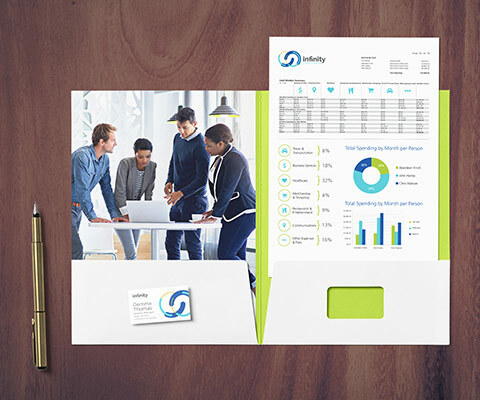 Pocket Folders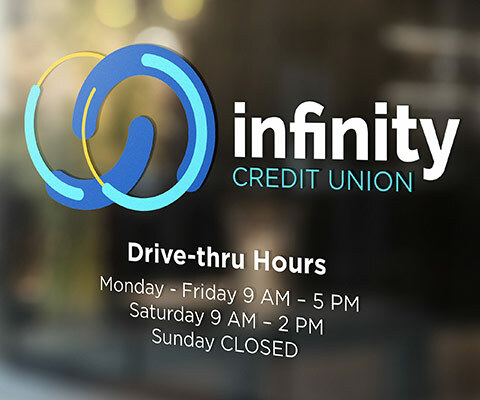 Window Decals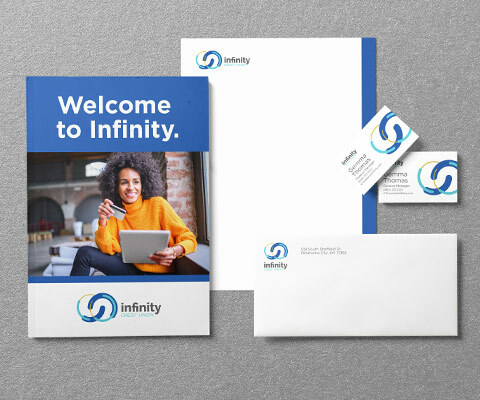 Stationery and Business Cards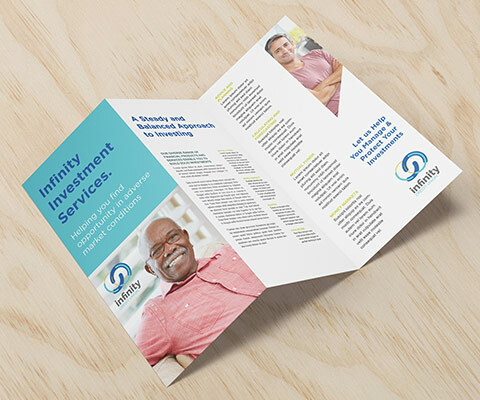 Brochures and Rack Cards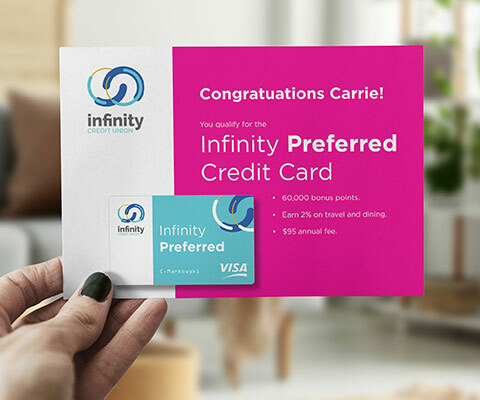 Direct Mail
"I've worked with Quik Print for the majority of our printing needs for more than 15 years. Printers – like banks – basically offer the same services and products but it's the customer service and the personnel that make the difference. I know I am only a phone call away from a quick response to any odd question I may throw at them. They are versatile in their product line, they offer up suggestions to provide a better or more efficient way to get a project done, and the free pick-up and delivery makes a huge difference. The Quik Print staff are my go-to group for anything from my basic printing to a very high-end project that needs special attention. Amazing group of people to work with!"
Our experts are here for you
Lean on our dedicated and knowledgeable staff. From individual client packages to large-quantity mailings, we've got you covered regardless of the size or complexity of your project.
Connect with an expert