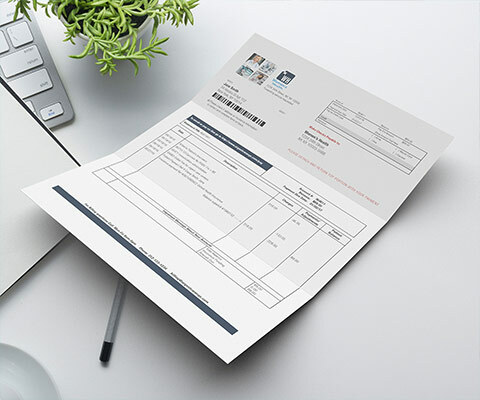 Invoices
Get paid on time. Our skilled design team can help you create forms that clearly detail services and charges.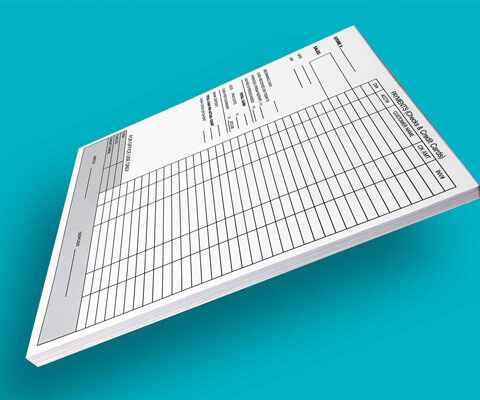 Pre-Printed Forms
Have your forms at the ready. Fill them out, tear and go.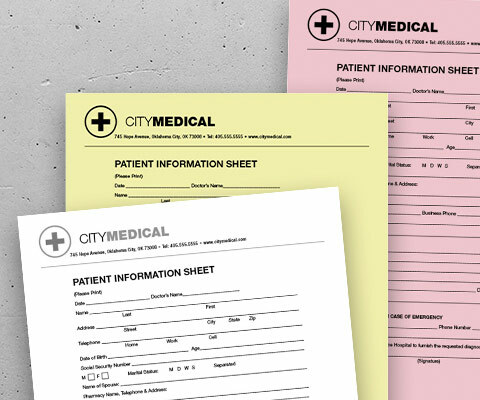 Multi-part Carbonless Forms
One for you, one for them. Stay organized with carbonless forms that let you save extra copies for bookkeeping.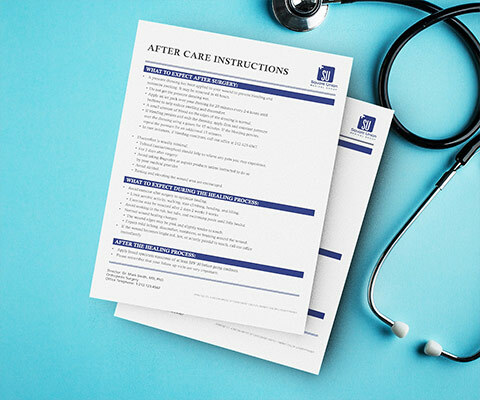 Directives and Consent Forms
Keep caring for your patients even after they get home with well-designed post-care medical instructions.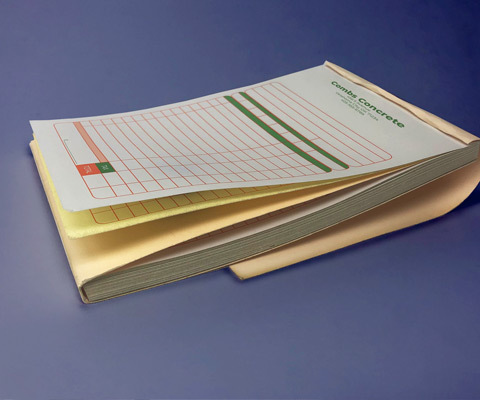 Wrap Around Covers
A bound book makes for a convenient way to carry your forms, heightens professionalism and protects important forms from getting lost or scuffed.
Get more with Quik Print
Brand Management
Layout Expertise
Consecutive Numbering
Perforation, Booklets and Many More Bindery Options
Carbonless Forms
Ready to get started?
After you submit your files, we don't just click "print".
Our team will review your file and work with you to make sure it is prepared to ensure the best possible result.
We deliver. Fast.
We offer Free Delivery in OKC and Stillwater Metro. We can meet your deadlines while maintaining high quality, color accuracy and great Customer service.