We love designers, creatives and marketers. And we understand — you needed it yesterday, right? We're here to help you cut down on complexity, produce a winning multi-channel campaign and delight your clients.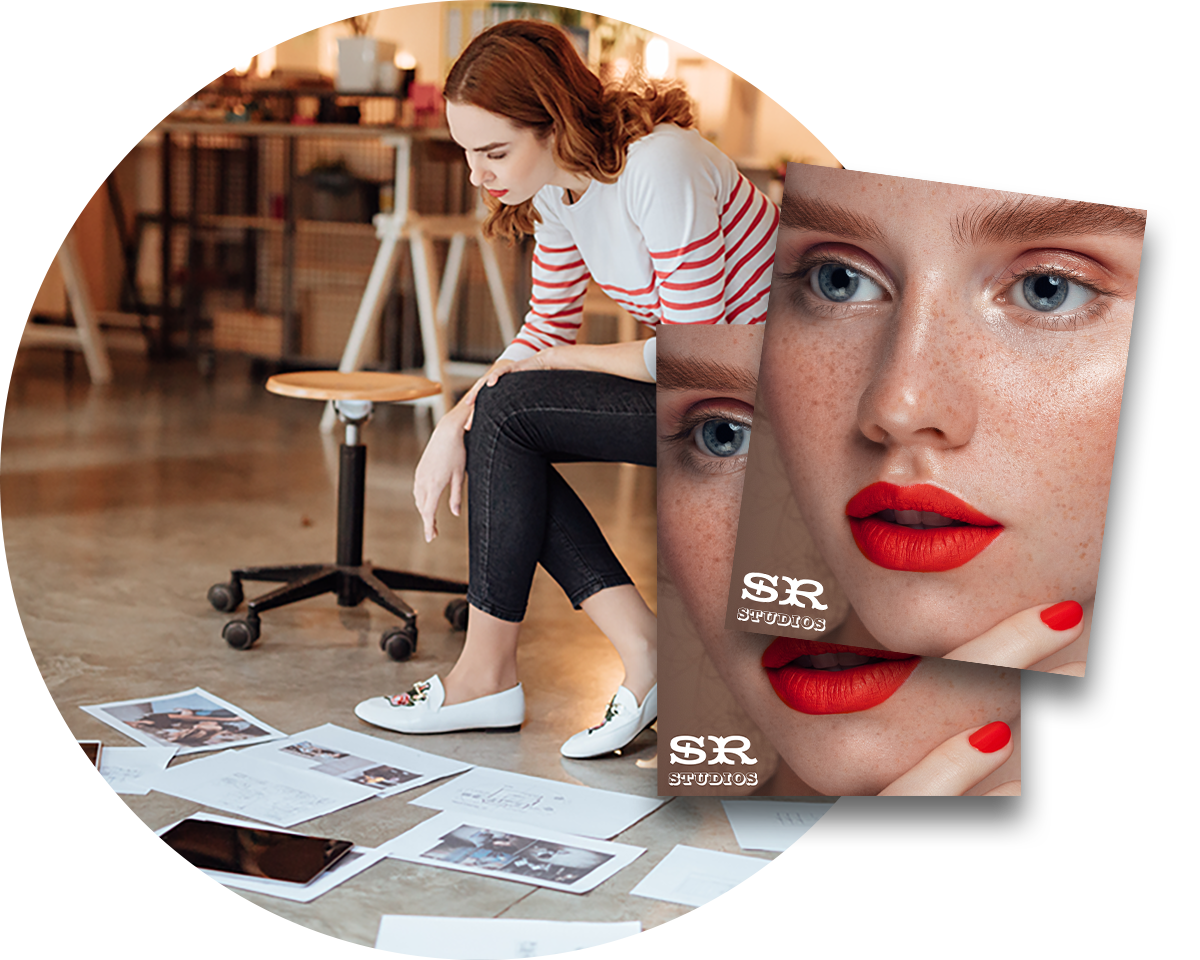 Color expertise
What you see is what you get with our exact color matching. Deliver precise branding on your clients' campaigns with consistent direct mail, product launch kits, event materials, and more.
Design for Print Consultation Services
Color & Brand Management
Targeted Mailing Lists
Fifth Color Setup
Large Format Printing
Respect the Client/Agency Relationship
Excite. Captivate. Influence.
Give them marketing that makes an impact with high-quality print.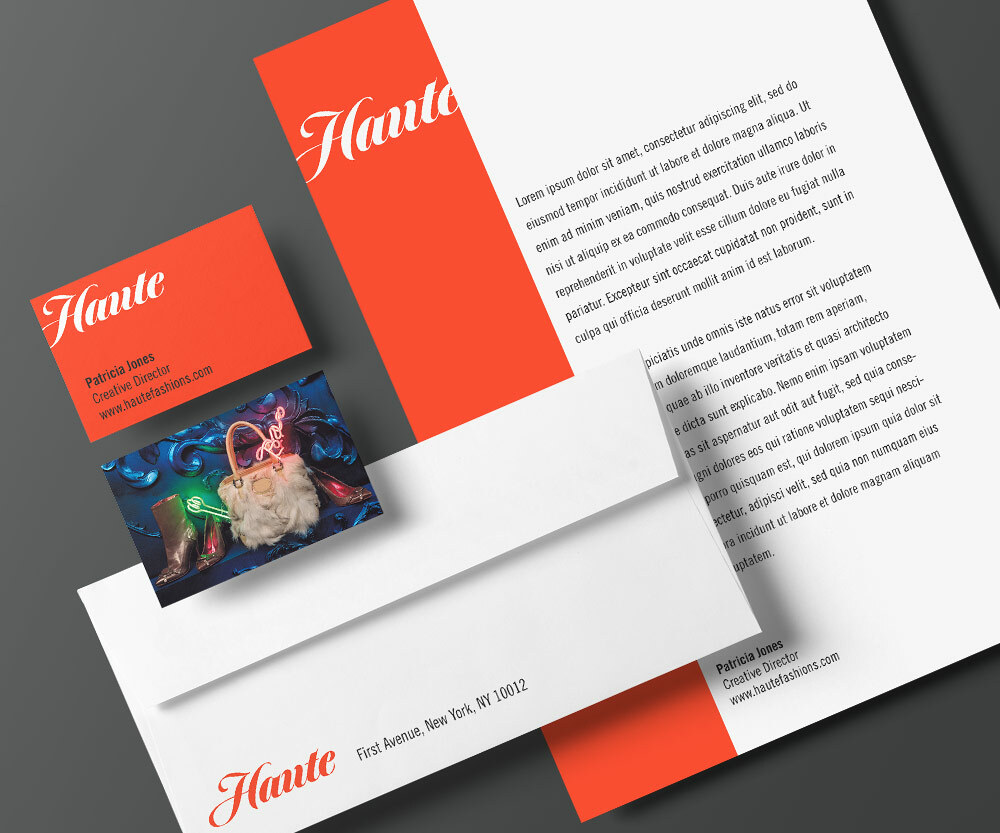 Brand Identity Packages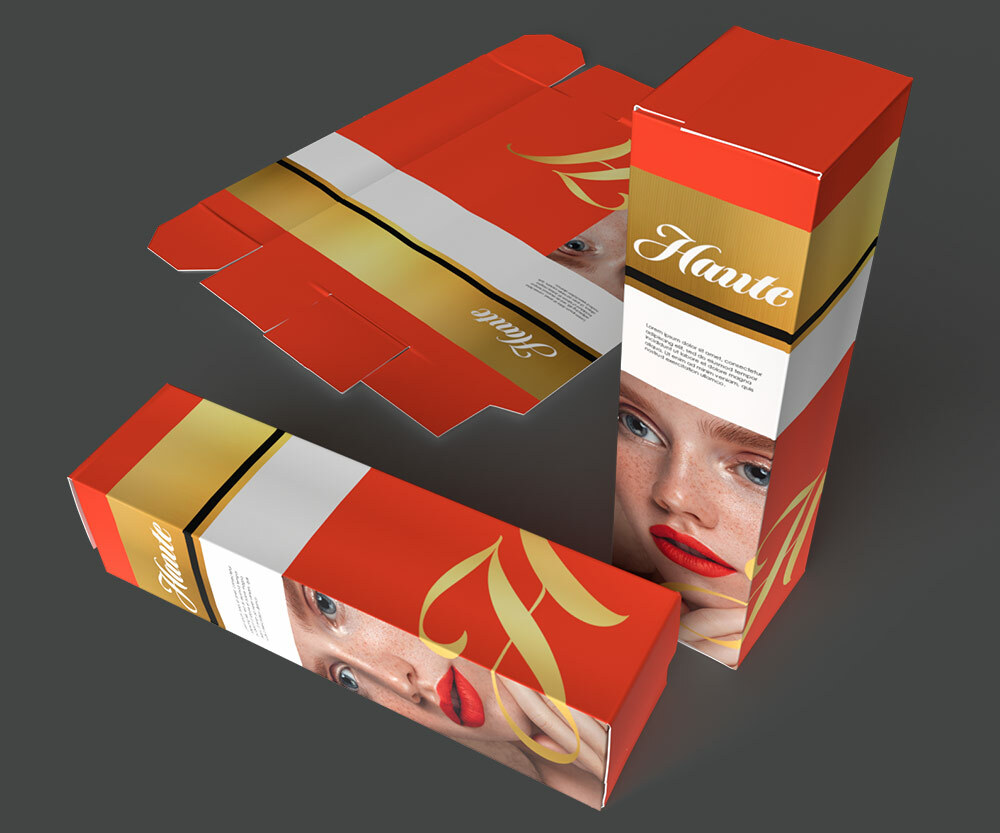 Packaging Concepts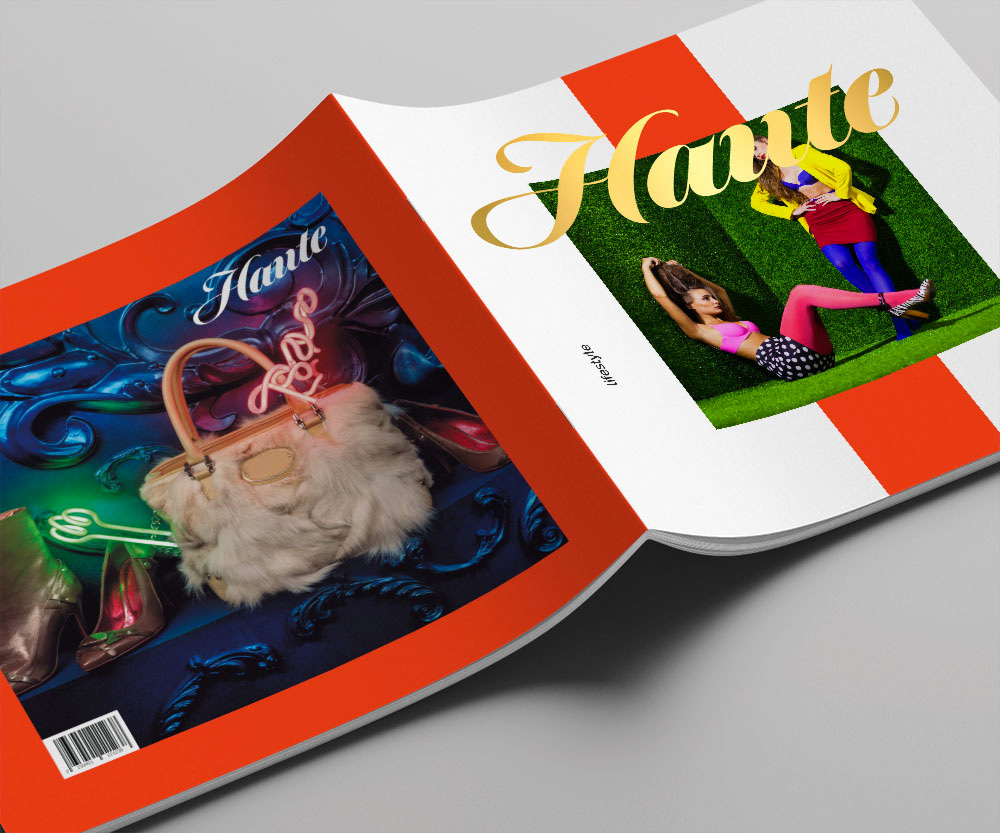 Brochures and Catalogs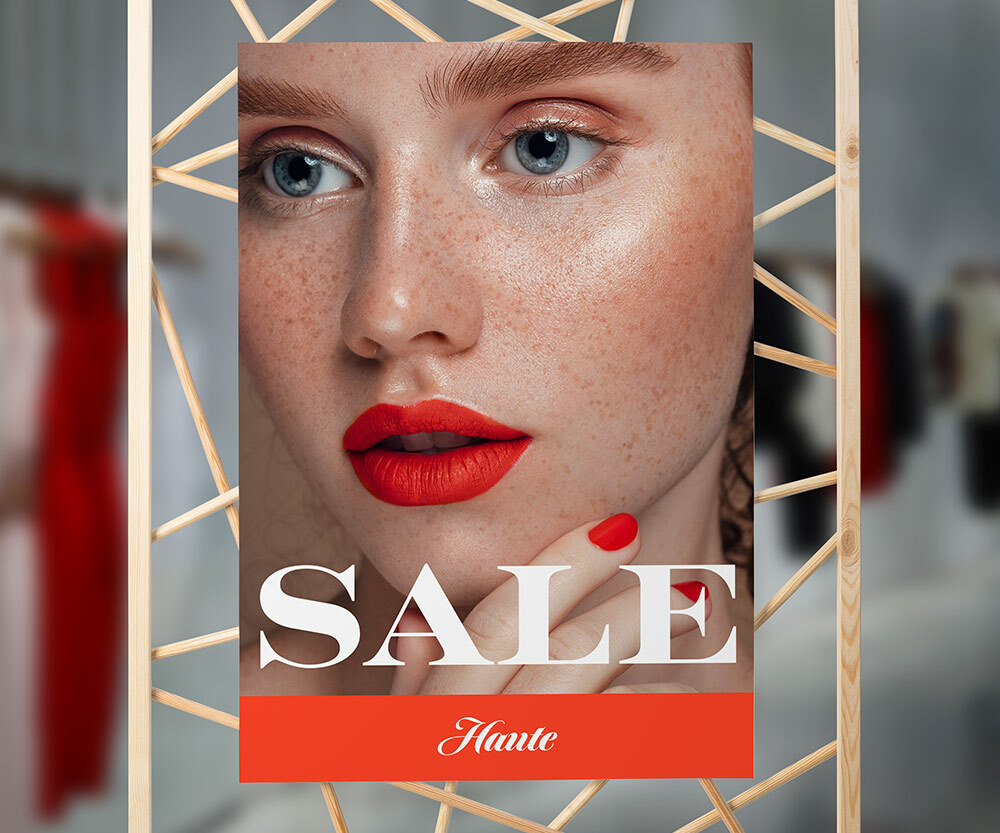 Retail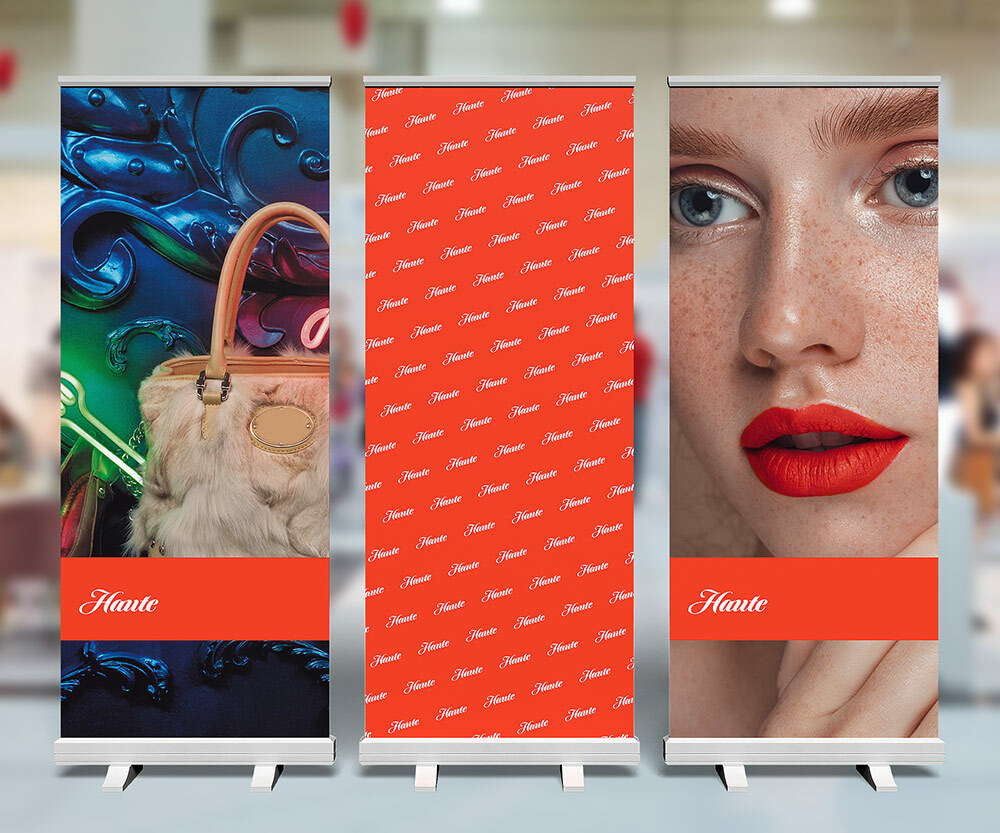 Trade Shows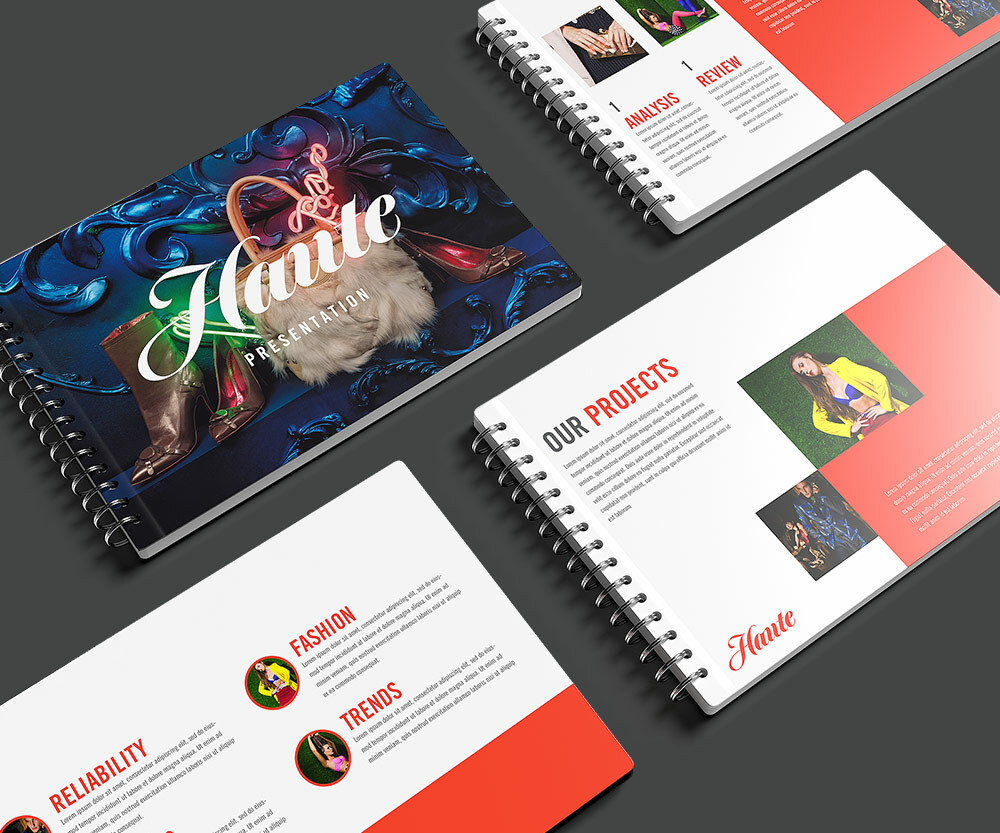 Printed Presentations
From concept to execution
Let's bring your designs to life. Our dedicated and knowledgeable team is ready to guide you with design-for-print consultation services and file set-up review.
Connect with an expert