Make sure your event has top billing with our applause-worthy materials for sports, live shows, family entertainment venues and more. If you need to promote and pull off a safe and memorable event, Quik Print has you covered.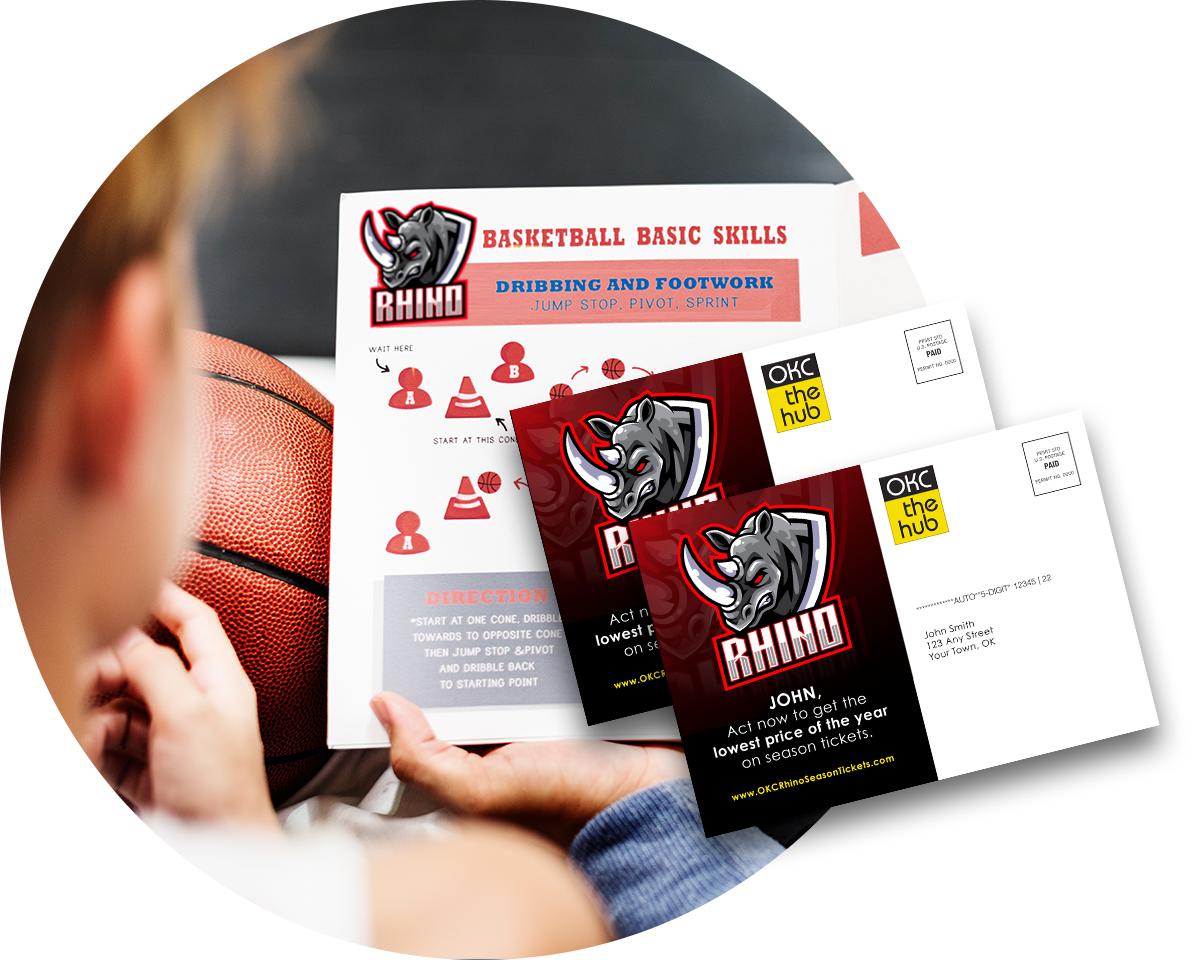 Services that stand out
Great events are in the details. From personalized invitations to impeccable installations, Quik Print goes the extra distance to give your guests a premier experience.
Targeted Mailing Lists
Installation Services Available
Free Delivery In OKC and Stillwater Metro
Site Surveys
Give them an unforgettable time
Add pizzazz to your venue with oversized banners and get the word out with promotions that bring the house down. Make your event one they'll remember with caringly crafted print.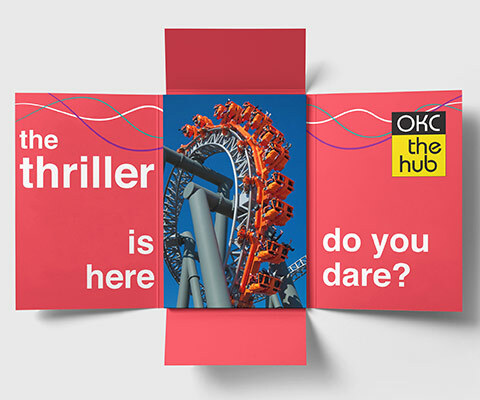 Invitations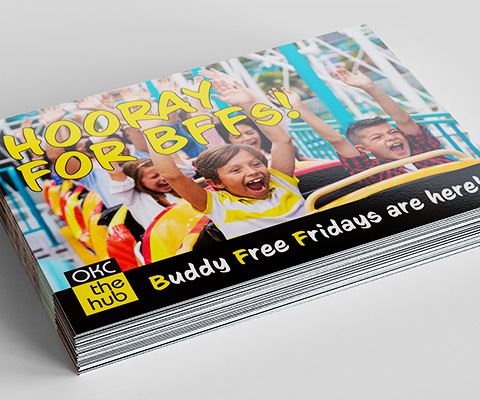 Postcards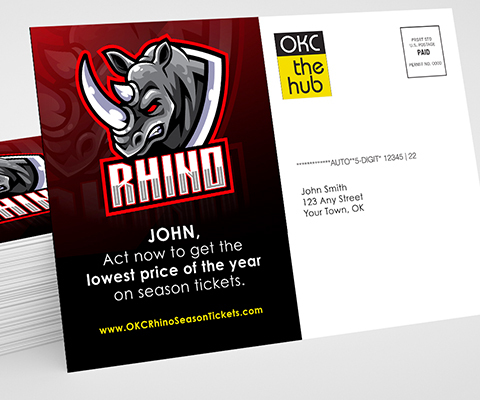 Mailing Services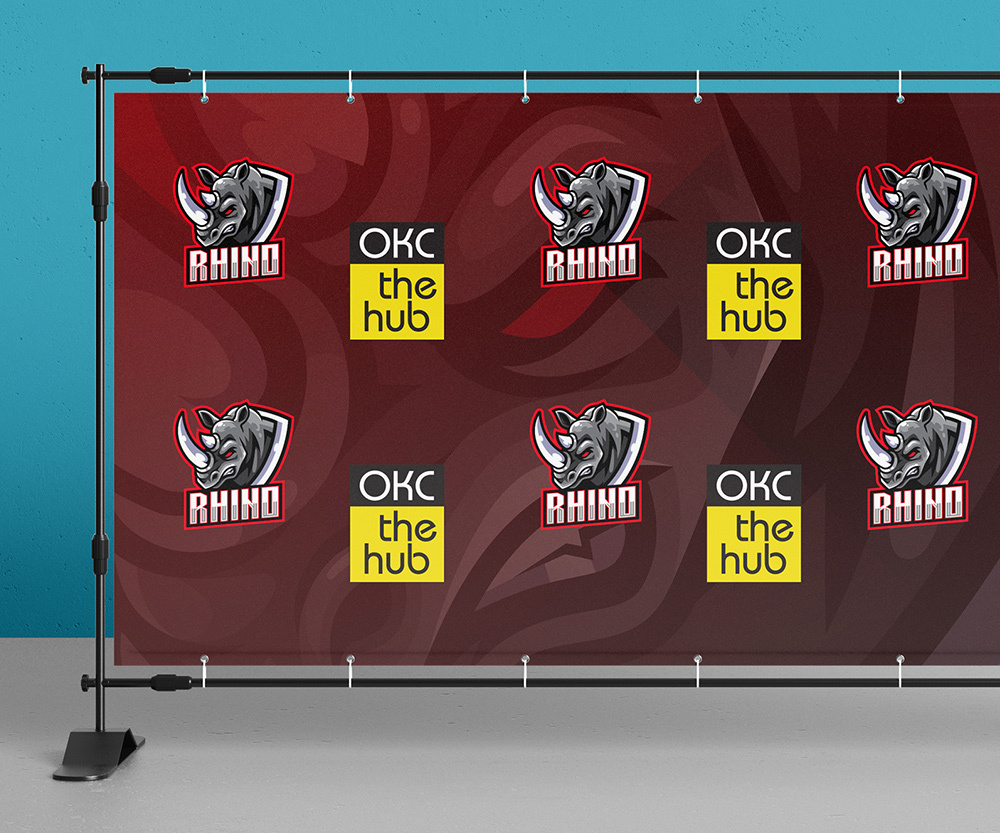 Signage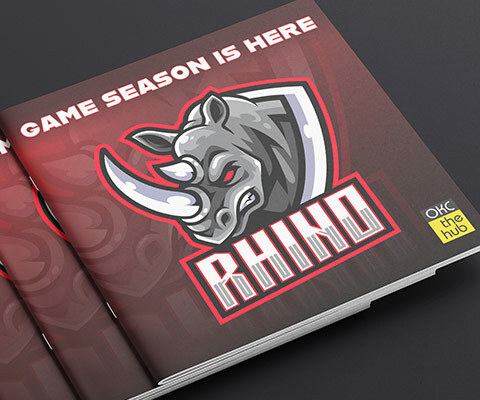 Event Programs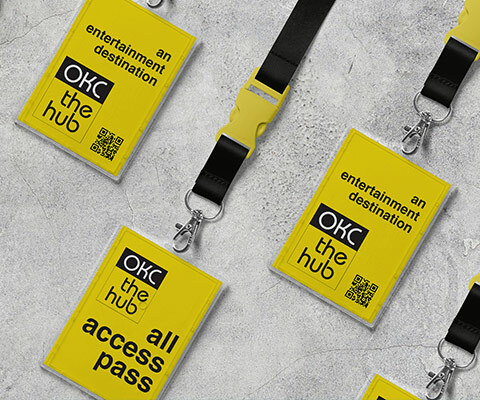 Access Passes
Let's make your event come to life
Connect with us today. Our rock star Customer service team is here to help you create spectacular programs, invitations, posters and more.
Let's get started