Fresh ideas and locally sourced print — that's a recipe for success. Whether you're opening a location, promoting a seasonal special, or just looking to boost business, use print to get rave reviews.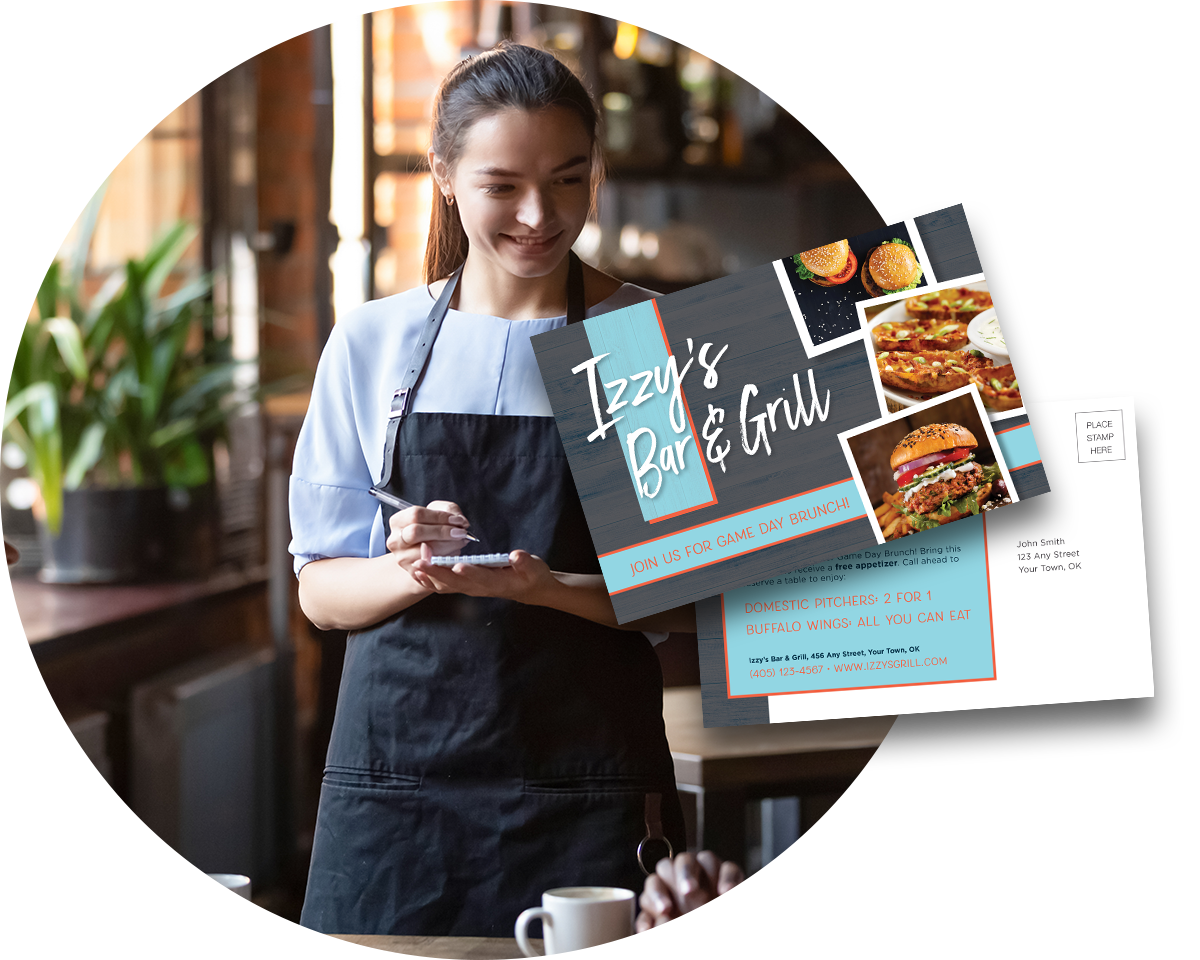 Services that stand out
Services that cater to your business needs — that's what's on the menu.
Targeted Mailing Lists
Free Delivery in OKC and Stillwater Metro
Fulfillment Available
Quick Turnarounds
Print Management
Site Surveys
From our farm to your table
Innovative menu design, high-impact signage, table toppers with more flavor appeal — and that's just the first course.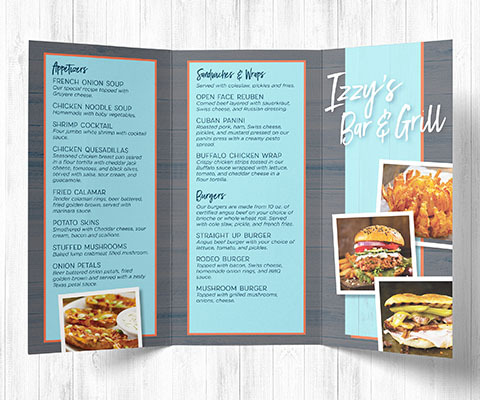 Menus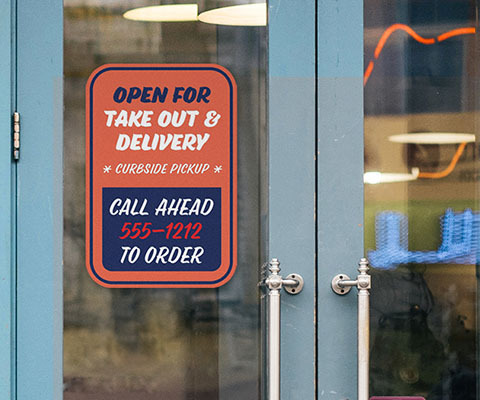 Window Signs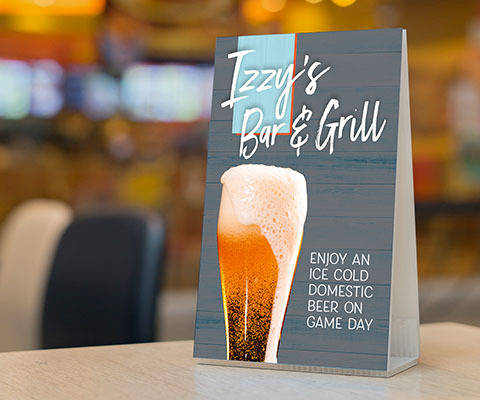 Table Toppers
Posters and Displays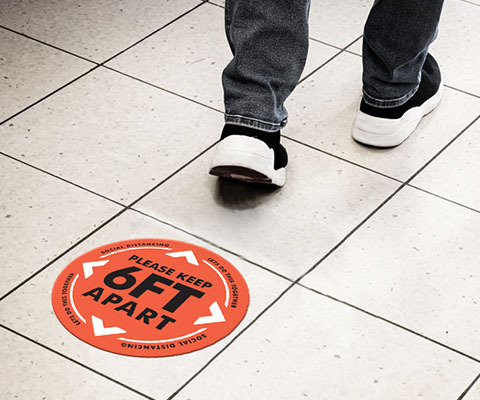 Floor Decals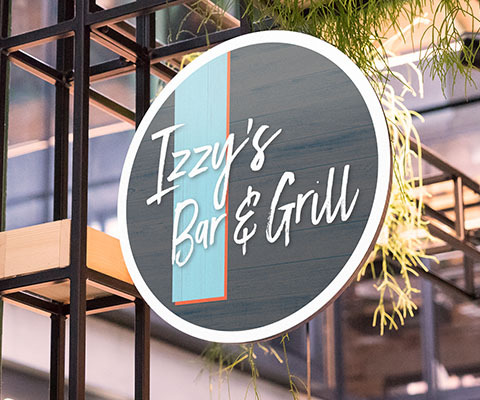 Exterior Signage
"We have been working consistently with Quik Print for a year and we have been thoroughly pleased with their Customer service, quality of work, and speed of production. They have met every deadline we have requested and have done so with competitive prices and top-notch service. I feel I can trust them as a vendor partner and know that we will be pleased with their product each time. I would recommend Quik Print to anyone interested in exploring a better printer option."
Let us serve you
We know how important print is to successful restaurants. Our five-star team will make your vision a reality.
Connect with an expert