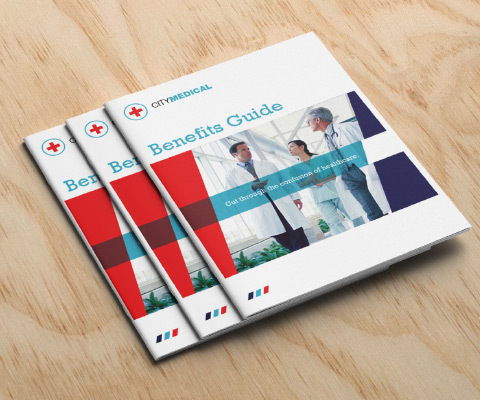 Mail Catalogs
Tell your story and capture your message with beautiful catalogs, booklets and more. We offer a full range of printing options, including mailing services.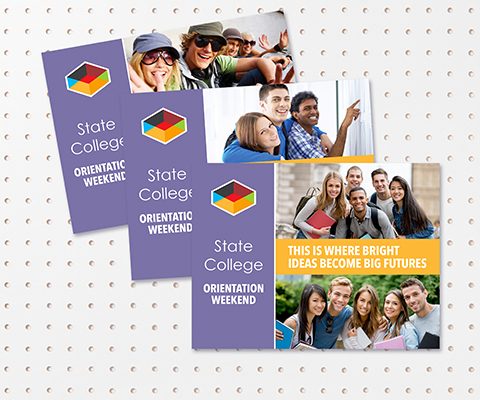 Oversized Full-color Mailers
Postcards are a proven way to reach Customers. Go big with bold images, large text and vibrant colors that pop off the page. Work with our Print and Mail experts to take your mailer to the next level.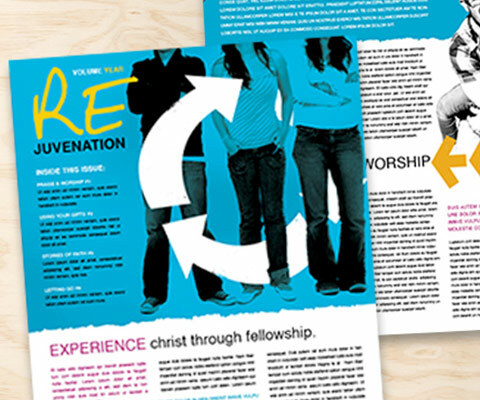 Newsletters
Quik Print makes it easy to stay connected. We're here to guide you, from expert layout help to full mailing services. Save on the cost of envelopes with our self-mailers and tabbing options.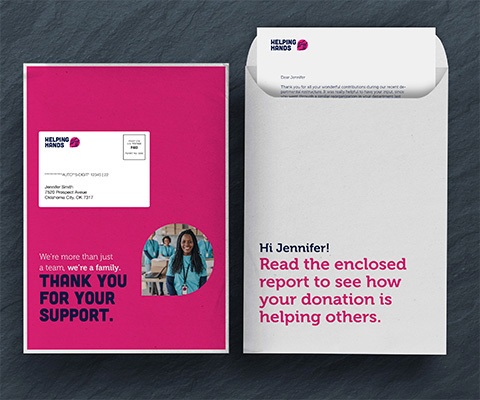 Personalized Envelopes
One of the best ways to increase response rates, is with variable data printing, which adds a personal touch to your mailer to make a bigger impact.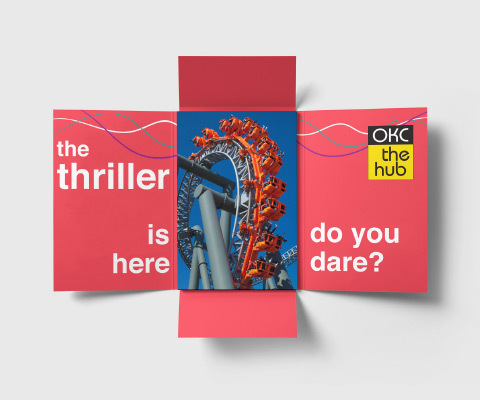 Multi-panel Invitations
Sophisticated design makes an impression while making sure your guests have all the information they need for your event.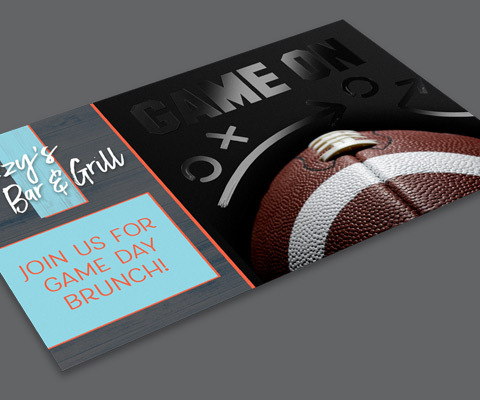 Embellished Postcards
Text that pops off the page — literally — delivers a unique experience. Feel the difference with raised lettering thanks to our Thermography capabilities.
Get more with Quik Print
Comprehensive In-House Mailing Services
Specialty Inks and Embellishments
Variety of Paper Stocks
Unique Finishing Options
Embossing and Die Cutting
Personalization (Variable Data)
List Procurement with Targeted Demographics
Inserting and Fulfillment
Labels and Stickers
Delivery to USPS™ Business Mail Entry Unit
Ready to get started?
After you submit your files, we don't just click "print".
Our team will review your file and work with you to make sure it is prepared to ensure the best possible result.
We deliver. Fast.
We offer Free Delivery in OKC and Stillwater Metro. We can meet your deadlines while maintaining high quality, color accuracy and great Customer service.