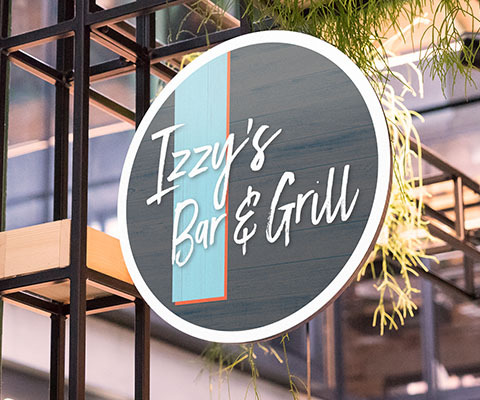 Specialty Signage
Stand out with distinctive signage. We can cut custom shapes and add White, gloss and metallic effects.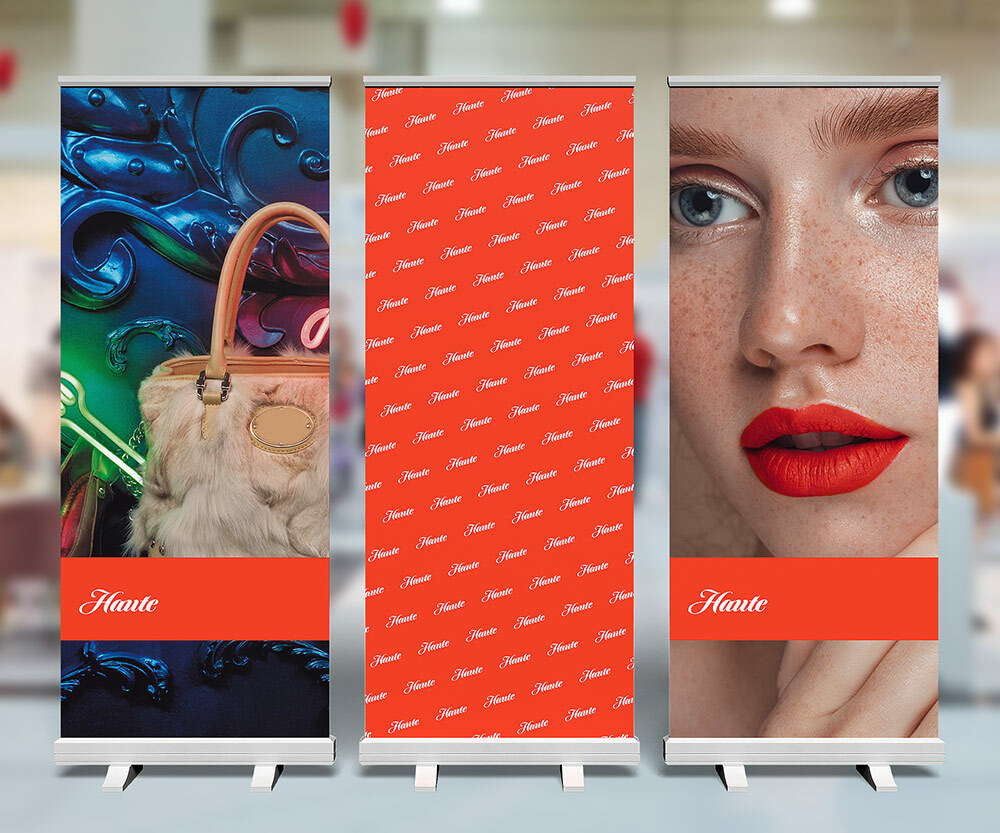 Retractable Banners
Perfect for events and temporary signage, retractable banners come in varying sizes and frames to fit your needs.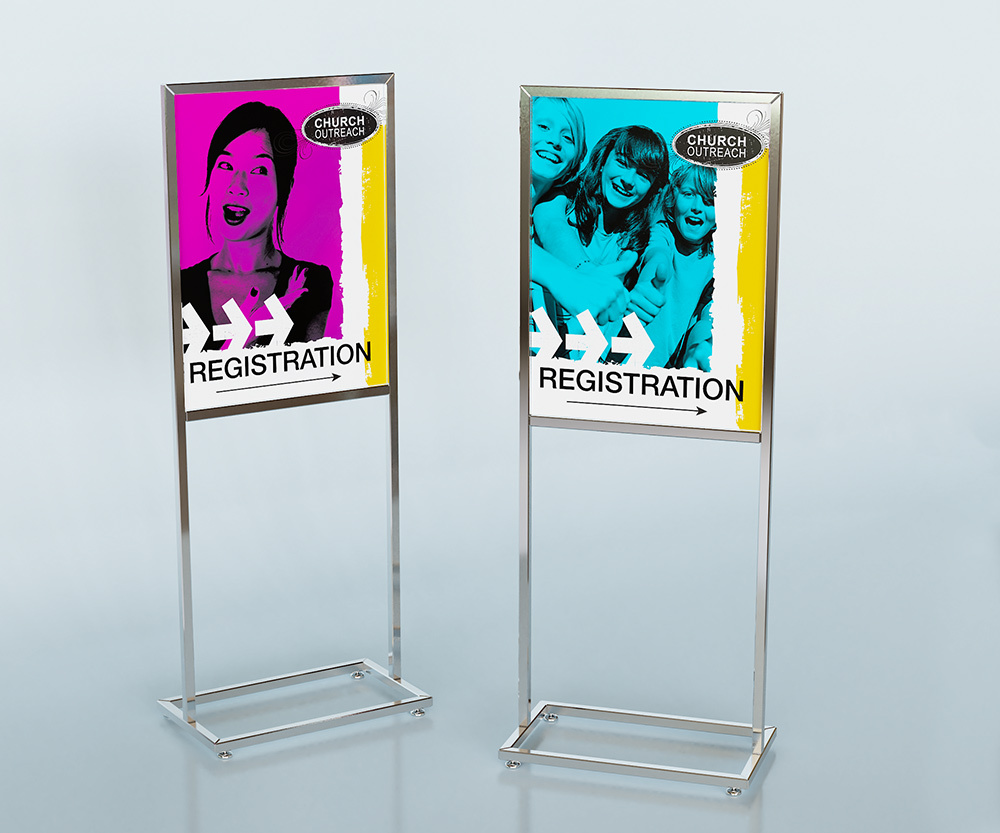 Floor Signage
Our metal frames and plastic stands are easy to set up and transport. From sign to stand, we've got you covered.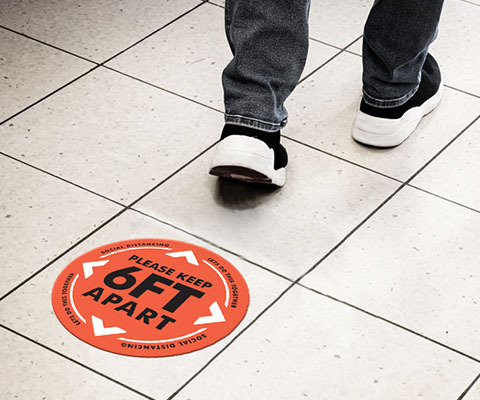 Floor Graphics
Whether you need them temporarily or for the long term, we can help you choose the right materials for a high-quality look.
Wall Graphics
Wall graphics are an easy way to make a big impression. Use them in your office, event venue, retail space and more.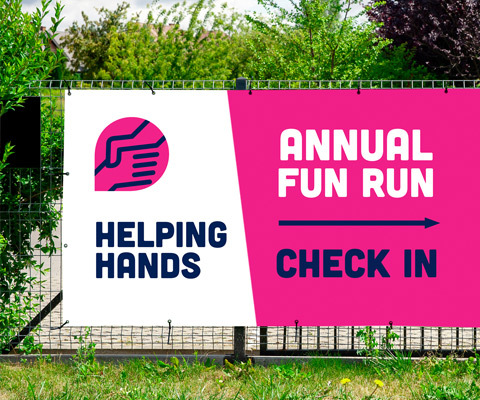 Banners
Gain the confidence that your brand is getting noticed. Our banners come in a variety of sizes and materials so you can get your message exactly right.
Get more with Quik Print
Banners and Posters
Backlit Inserts
Yard and Real Estate Signs
Window Graphics
50+ Materials
Stands and Accessories
Banners up to 100" wide at any length
Indoor and Outdoor Options
Ready to get started?
After you submit your files, we don't just click "print".
Our team will review your file and work with you to make sure it is prepared to ensure the best possible result.
We deliver. Fast.
We offer Free Delivery in OKC and Stillwater Metro. We can meet your deadlines while maintaining high quality, color accuracy and great Customer service.